*FREE VIDEO TRAINING REVEALS: How To Build and Fly a FPV Racing Drone in Five Simple Steps?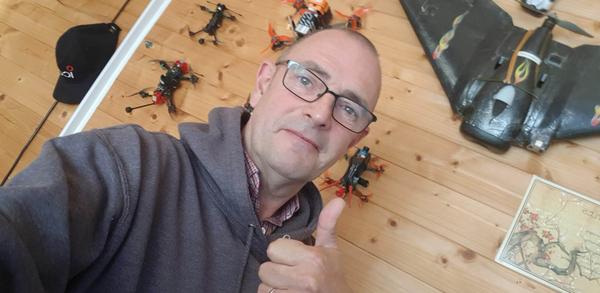 Click Below To Watch a Short Introduction to Why You May Want To Watch This FREE Video Training
Hello :-)
My Name is Robin, creator at BuildMyDroneTM

I have put together a FREE Training Video to show you exactly how To Build & Fly a FPV Racing Drone in 5 Simple Steps. Simply enter your name and email in the boxes on this page and click Submit. I will give you Instant access to my video
In this video you will learn:
What you need: The components you need to build a FPV drone. I'll show you exactly what to get and where from


How to put it together: How to get setup with the five steps to build and fly your own drone. I lead you step by step from the beginning of your build right up to take off


How to fly: The first and most vital lesson in learning how to fly. No crashing just flying!!